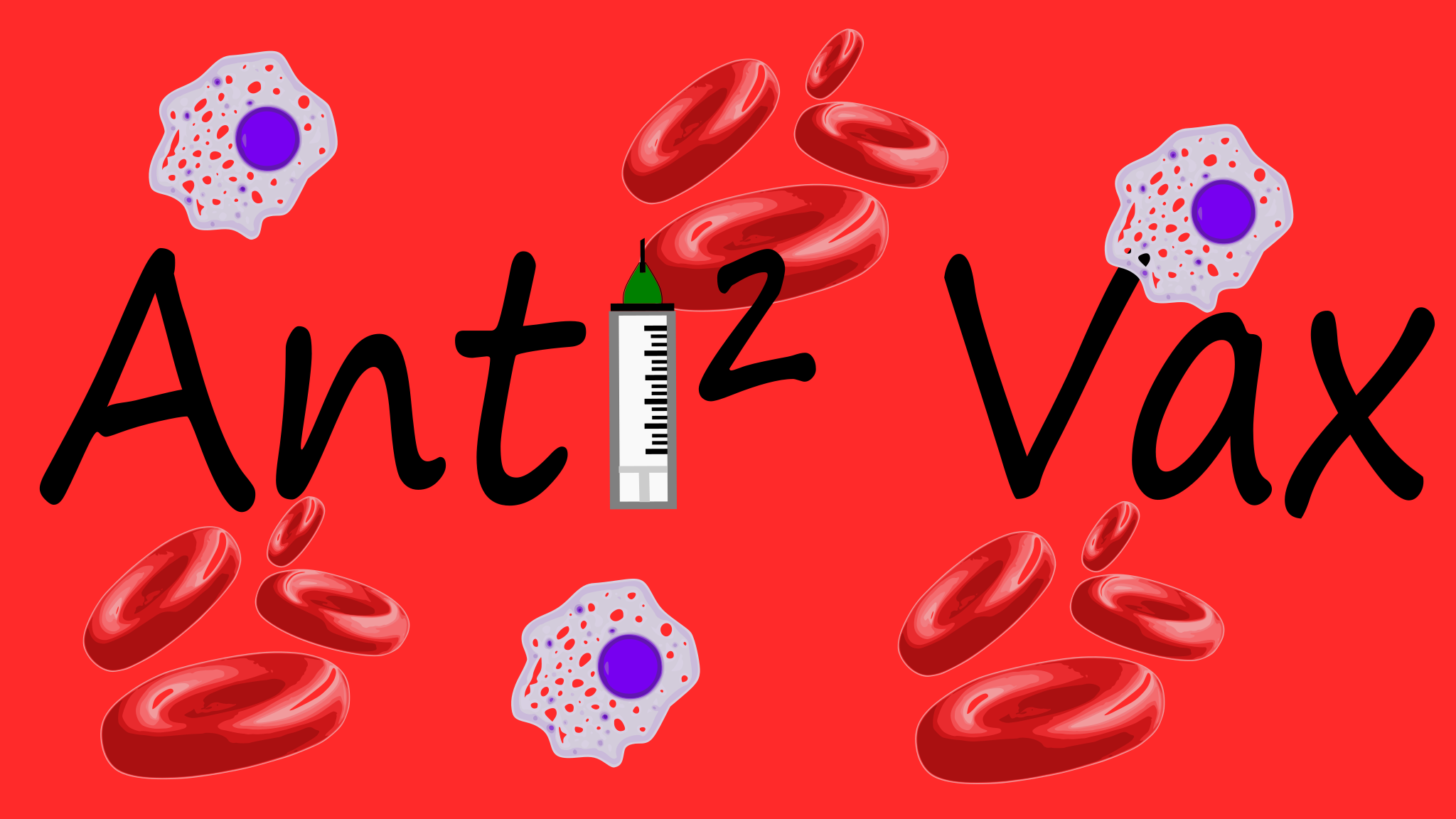 (Anti)²Vax
A downloadable game for Windows and Linux
English
Description
Oh no! Viruses and bacteria of eradicated diseases are coming back and evolving due to lack of vaccination! Grab your syringe and defend yourself!
This is an arcade shooter game where you control a syringe and has to stop the attack from viruses and bacteria, shooting the correct substance on them. More viruses and more bacteria will appear with time, and they will evolve, so be quick and precise!
This game was made for Unifae Game Jam 2019.
Controls
Mouse: Aim
A, S, D, F: Shoot (each key shoots a different substance)
Português
Descrição
Oh não! Vírus e bactérias de doenças já erradicadas estão voltando e evoluindo cada vez mais por falta de vacinas! Pegue sua seringa e se defenda!
Este é um jogo shooter arcade em que você controla uma seringa e tem que parar o ataque de vírus e bactérias, atirando a substância correta neles. Mais vírus e bactérias aparecerão com o tempo, e eles evoluirão, então seja rápido e preciso.
Este jogo foi feito para Unifae Game Jam 2019.
Controles
Mouse: Mirar
A, S, D, F: Atirar(cada tecla atira uma substância diferente)